FEES AND SERVICES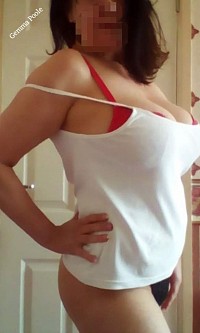 15 Minutes Full Personal Service = £40 
30 Minutes Basic Personal Service = £60
30 Minutes Full Personal Service = £80
60 Minutes Full Personal Service = £140
90 Minutes Full Personal Service £215
Please note: There is a slight reduction in my fees at present because my service is slightly reduced.
NOTE: My Full Personal Service includes Extras. Please ring me to inquire about the Extras I offer or send me a message on the Contact Form.
Disclaimer: Please note that my FEES represent the time you spend with me. Anything that occurs between us is by mutual consent.